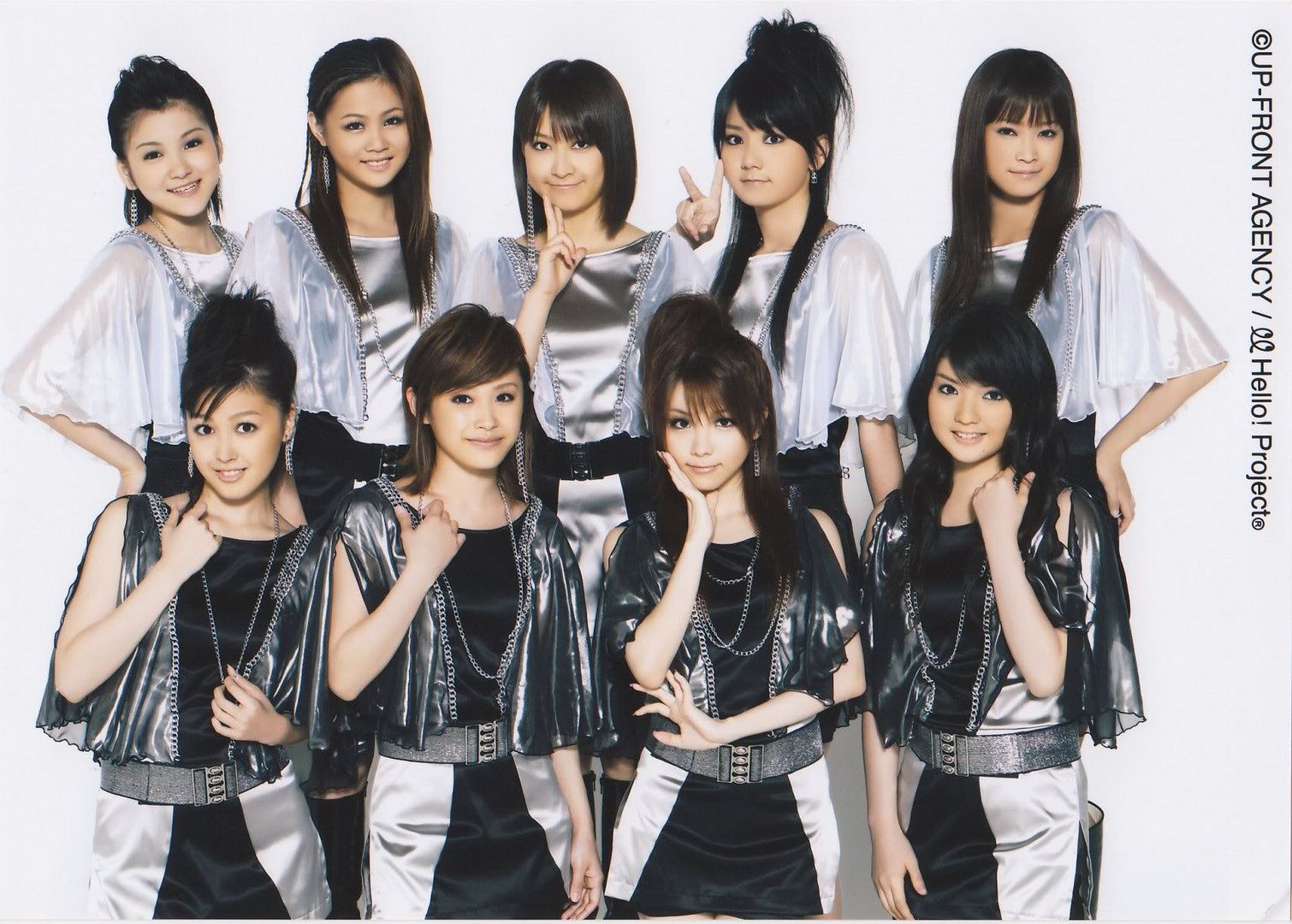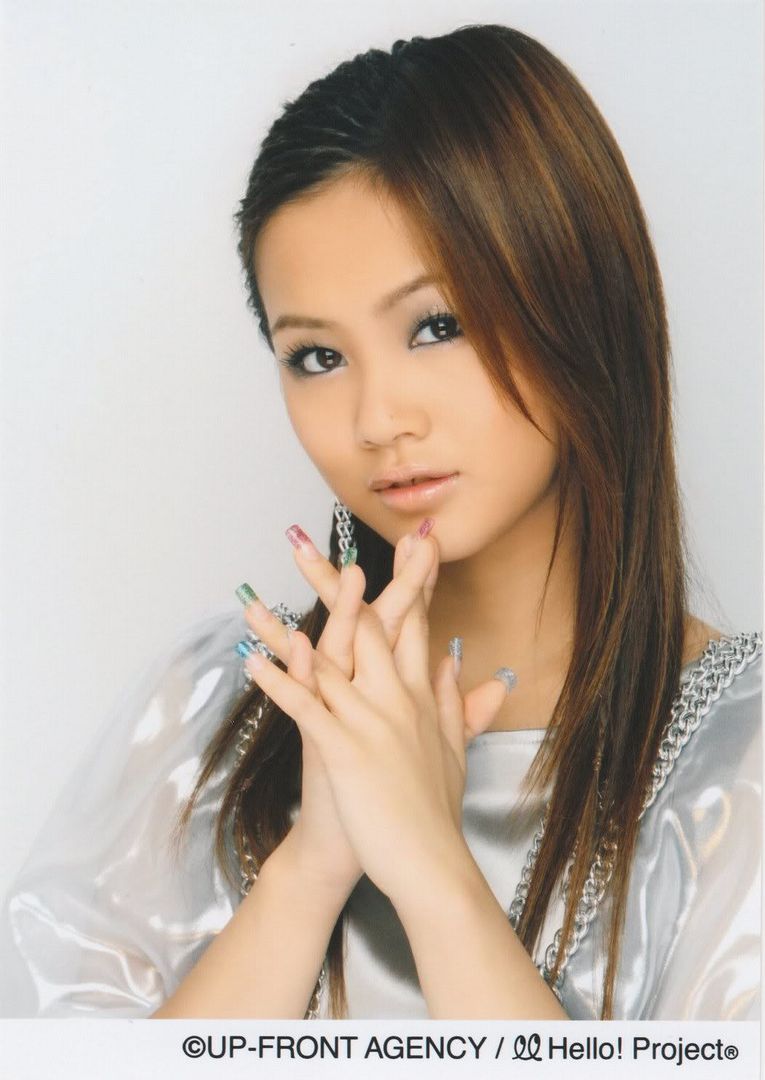 here are new official pepper keibu pics of
Risa
and of the Group. Risa looks so god damn HAWT in the top pic. She looks so seductive. Her hair is so cool and she looks older and so so good.
In the group pic the 3 noticeable differences are LinLin's hair is now jet black. JunJun looks kind of punky [but she also looks so hot] and Eri's appearence is so different. Nice to see Sayu in the front with the big 3.
I really hope this means there will be a 2nd pv for the single v!
here are some smaller pics of the green outfit.