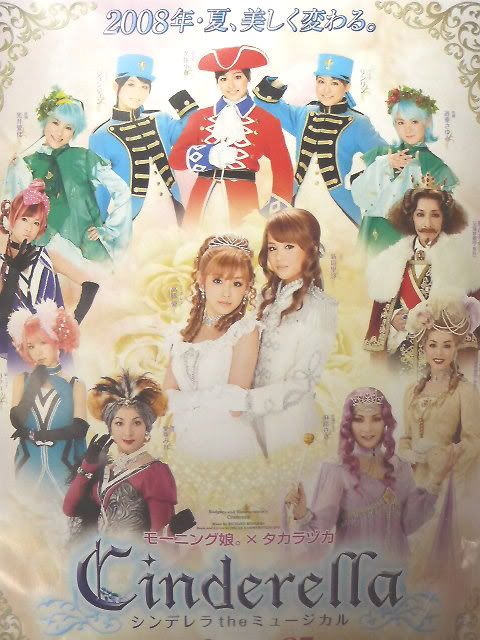 On August 6th of this year Morning Musume along with the Takarazuka group will perform a play version of Cinderella, and our Risa will play a very handsome yet oh so pretty Prince. They all have been practising for eeks now, mainly with the dancing and from the pics it looks a s though it will be some show.

The cast is as follows:
Morning Musume:
Cinderella: Ai-chan
Prince: Gaki
Step-sisters: Eri & Reina
Coach-man: Koha
Footmen/lizards: Linlin & Junjun
Fairies: Sayu & Mittsi
Takarazuka:
Asaji Saki: Queen of Fairies
Aika Mire: Stepmother
Kou Akemi: Queen
Ebira Kaoru: King
I really want to see this and I am SO happy that the focus will be on TakaGaki, I mean look how awesome they look together..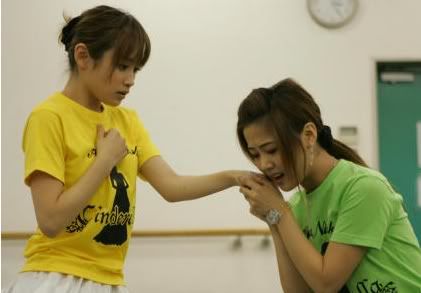 Yup I know its awesome aint it. Well only 5 days to go before it starts and then HOPEFULLY a dvd will be released...